It used to be that a "techie" was someone who was really deep into all kinds of technology. Fooling around with all kinds of gadgets and gizmos was a hobby. You could choose to not be into tech.
Nowadays, though, it's all kind of just here. Your window blinds, your car, the thermostat…even the coffee-maker wants the wifi passcode, and it's not super clear why. And even when everything seems to be able to connect to everything else, we frequently find ourselves surrounded by too many tech options and no clear place to start. Everything seems to mostly work, most of the time, and for some that's tolerated as good enough.
But the secret is: you don't have to be a tech guru or make it a full-on hobby to understand most of the technology around you enough to get the most benefit out of it. While someone who's extremely savvy can get 100% of the benefit of all this technology, we think someone who's only sort of techy can still easily get huge chunk of it! At SortaTechy, we've created a space for all the no-BS solutions to all those tech questions you didn't ever think you'd want the answer for.
The Team
Jonah Matthes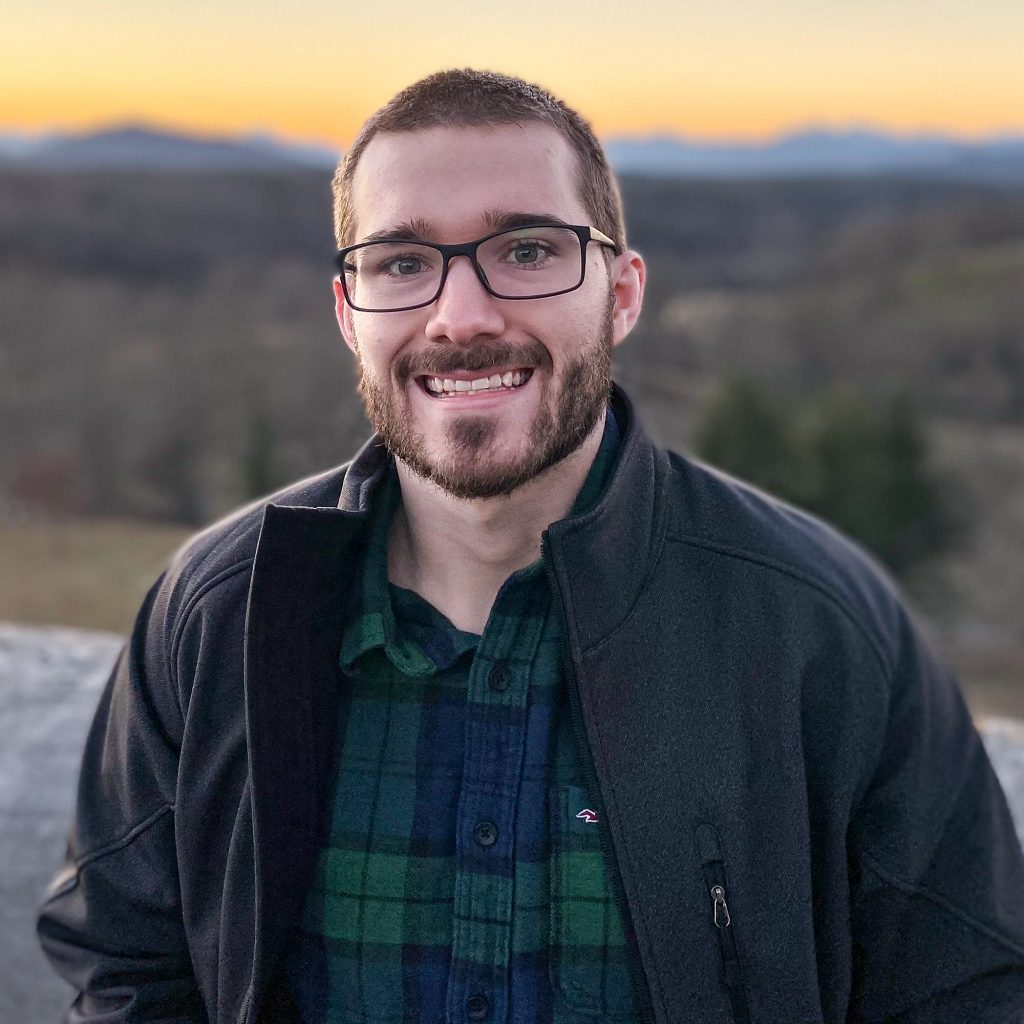 ---
Jonah Matthes started working in the home theater / home entertainment space when he was 16 years old, and if you've ever tried to really build a high-end home entertainment system, you know just how complicated everything can get. Maybe you don't know–maybe you can't tell a subwoofer from a tweeter. That's OK because Jonah's also been spending years on his other website: TheHomeTheaterDIY.com, and his YouTube channel, where the focus is on home entertainment technology.
Although his specialty is home theater equipment, Jonah has also had several other tech-focused jobs that have offered a wide range of experience in practical tech applications in the home environment. Sure, mounting TVs and installing entire home theater systems is impressive, but other projects like installing wired high-speed home internet networks, surveillance systems, and all the smarthome things has shown him where the best bang for your buck in home tech is, and what actual details you need to focus on to get these things right.
Turner Tomlinson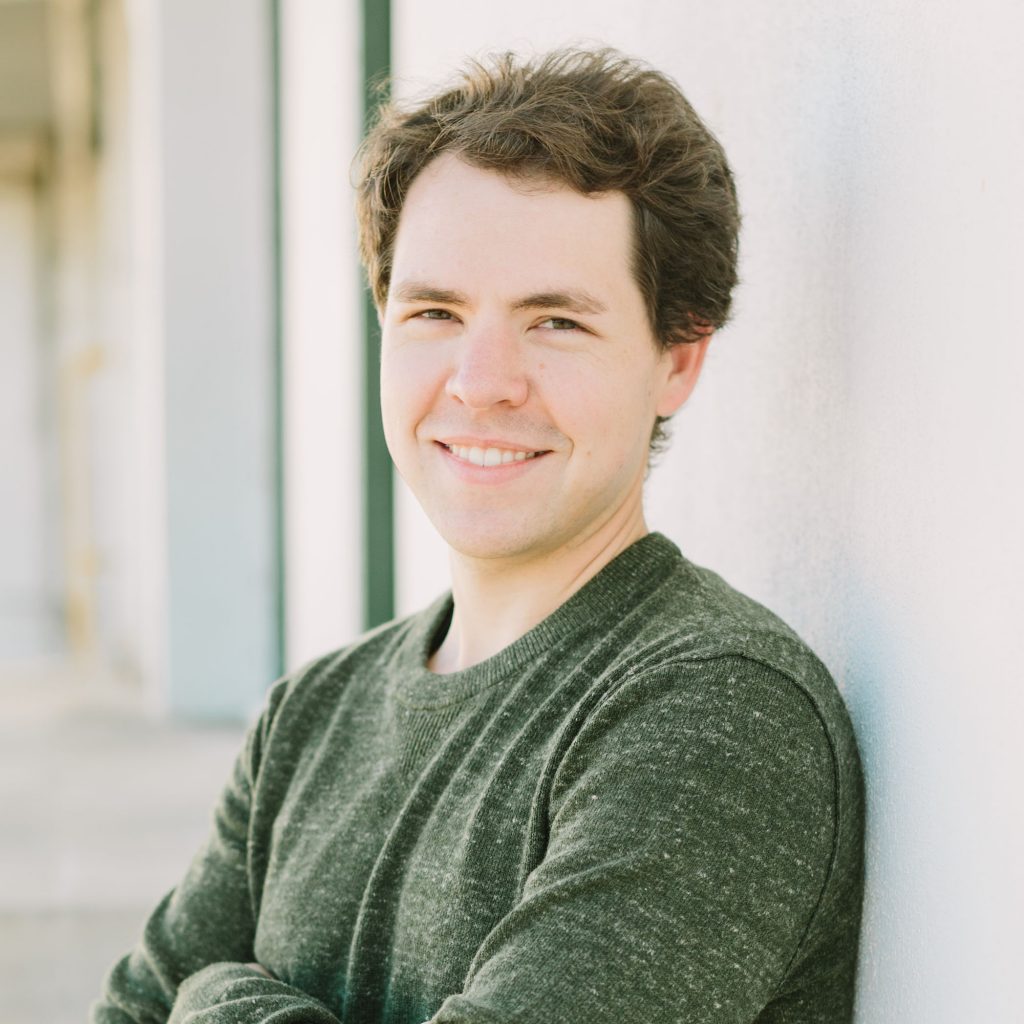 ---
Unlike Jonah (who actually has some work history in home tech) Turner Tomlinson is a little more of a classic tech obsessive. He has a degree in chemical engineering, has written some award-winning fiction, and has worked extensively in the oil and healthcare industries just generally making things work.
That breadth and depth has helped him develop a sense of what's important, how to make things work, and what's worth the effort really. The (frankly absurd) number of options when it comes to home technology gives you so many options of what you can do, but Turner's perspective has been really methodically focused on how to figure out what things you should do to get the most out of your technology.
Our Goal
At SortaTechy, we want you to find the answers to your problems and the direction you need to get in, solve them, and get back out to the rest of your life.
If you have any suggestions for articles that we should write or any updates that should be made to this site, feel free to contact us!