While the Xfinity Wireless Gateway offers excellent parental controls, easy setup, and WiFi hotspots, the cost of renting this all-in-one device can ultimately add up. So, if you don't want to fork out the fees every month, can you buy and use your own modem with your Xfinity Internet?
Personal modems do work with Xfinity internet, so you can use your own device instead of renting the Xfinity Wireless Gateway. However, before connecting it, make sure that your modem is Xfinity compatible by going to the My Device Info page on the company's website. You'll need a router too.
It's important to note that not all modems work with Xfinity internet. In fact, some are too old and slow to keep up with Xfinity speeds. Let's look at how you can check the compatibility of your modem with Xfinity and how you can connect it to your internet, as well as some of the best modems available today, so that you can easily choose the one that best suits your needs.
Can You Use Your Own Modem for Xfinity Internet?
Instead of renting the Xfinity Wireless Gateway, you can simply use your own modem for Xfinity internet. While there are some advantages to using Xfinity's modem, such as home-based WiFi hotspots and easy access to additional value-added services, like xFi, renting it can become an expensive addition to your monthly bills.
So, if your old modem is working fine, you can simply use that instead of renting a completely new one and save yourself some money.
And remember: there are modems, and then there are routers that rout the internet into a Wi-Fi signal all your devices can use wirelessly. This means that if you don't purchase a modem with a router built in, you could plug it in but not have Wi-Fi still.
For those going their own route with modem and routers, we recommend a combo of the Motorola MB8600 DOCSIS 3.1 Cable Modem (on Amazon) with the TP-Link AX5400 WiFi 6 Router (also on Amazon).
Checking if Your Modem Is Compatible With Xfinity
Before you start using your own modem, make sure it's compatible with Xfinity by using the My Device Info website. The site will show a list of all approved modems, allowing you to check whether your modem supports your specific internet speed plan or not.
Here's how to go about it:
Type mydeviceinfo.xfinity.com into your web browser or just click on the link.

Select 'Sign in' and sign in with your Xfinity ID.

Search for the specific model you already have or are planning on purchasing. You can also narrow down your search results by applying the filters on your screen's left-hand side. If you don't see the product anywhere, it may not be Xfinity compatible.

Click on the 'View Details' link under your device's thumbnail image.

If your modem is compatible with Xfinity internet, a message will appear under its thumbnail image, listing details about the device, including download speed and device type.
Keep in mind that the website will only show supported devices, and non-compatible models won't be displayed on the site.
If you're not an Xfinity customer or don't want to sign in, then simply type in your ZIP Code and choose a download speed from the given list of options. Then, select the 'Find Equipment' option to see all the modems that are compatible with the speed you chose.
How to Connect Your Own Modem to Xfinity Internet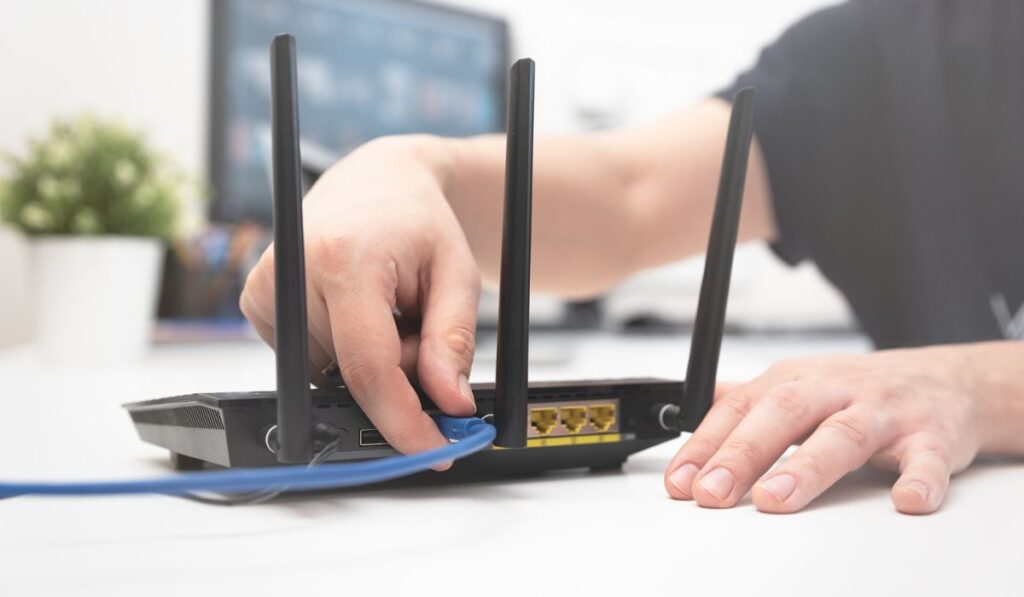 Before you connect your own modem to Xfinity internet, it's important to make sure that it's placed in an optimal location and switched on properly. It's best to set it up in your house's living room or any other central room so that the internet connection reaches every nook and cranny.
Make sure you avoid placing the modem in tight places or near anything metal, so there isn't any interference with the connection. Once you've chosen the right location, follow these steps:
Open the Xfinity app on your phone and sign in with your ID and password.

Once the app finds an internet connection, tap 'Start Activation.'

Connect one end of the coax cable to an active cable outlet in your house and the other to the back of the modem. Make sure that both connections are tight.

Plug the power cord of your modem into a secure electrical outlet.

Enter the 12-digit MAC number of your modem into the app.

Tap 'Check Connection.'

Once a secure connection has been established, Xfinity will activate your modem.
If you've purchased Xfinity Voice and successfully activated your modem, then the success message will display the Xfinity Voice number as well. However, if you haven't purchased Xfinity Voice, then the confirmation message won't display a phone number.
After successful modem activation, you can use your Xfinity app to see the modem name and its offline/online status, along with your payment details. You can also access Xfinity Assistant for any account concerns and run speed tests when using or restarting the device.
What Are the Best Modems on the Market?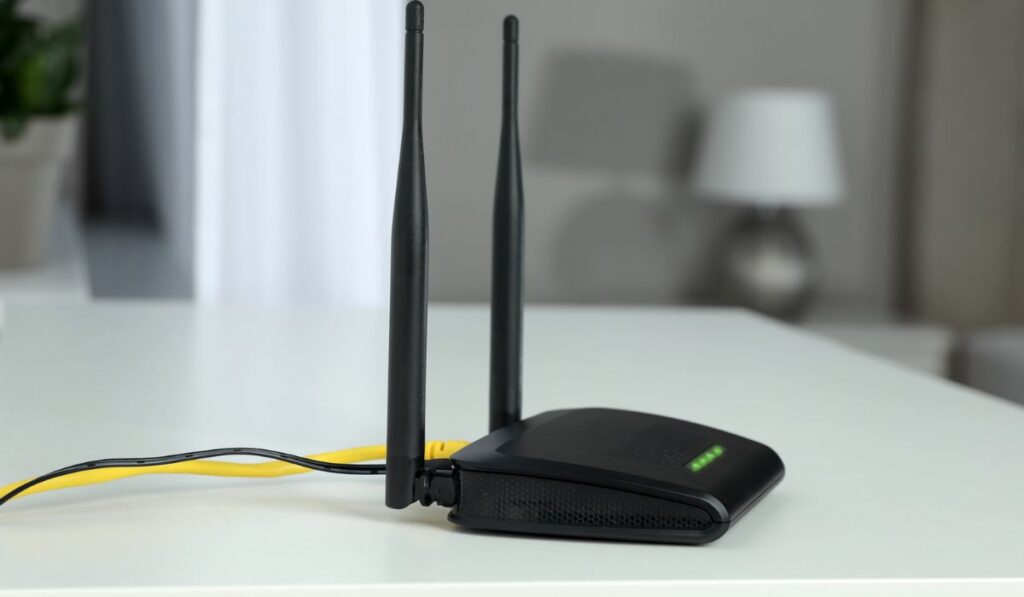 While renting the impressive Xfinity Wireless Gateway definitely has its perks, purchasing a separate Xfinity-compatible modem is much cheaper in the long run. Here are some of the best modems available today:
Arris S33
The Arris S33 (on Amazon) features the latest DOCSIS 3.1 technology, allowing you to get the most out of your Gigabit plan — even if you've upgraded to the impressive 1,200 Mbps plan.
However, it's important to note that this model is a bit expensive. But to be fair, if you're already paying for Xfinity's Gigabit plan, then perhaps you're not worried about the hefty upfront price tag that comes with this device in exchange for its long-term savings.
Motorola MB8600
The Motorola MB8600 (on Amazon) can handle download speeds of up to 1,000 Mbps. But since Xfinity upgraded its Gigabit plans to a whopping 1,200 Mbps, it's better to use this device for only Xfinity's Extreme Pro and other lower-speed plans.
The modem smoothly streams 4K Ultra HD content and expertly handles high-speed online gaming. It's incredibly durable as well, so you'll definitely be using it for years to come.
Arris SB6183
While this modem has DOCSIS 3.0 — older tech than the previous two devices — it's still an excellent device. If you've purchased the Blast! Pro Plus or Xfinity Blast! Plan, then the Arris SB6183 (on Amazon) will allow you to reach the speeds you need without spending a ton of money.
Netgear CM400
The Netgear CM400 (on Amazon) is extremely reliable and incredibly easy to install. For a pocket-friendly modem that you can just set and forget, it doesn't get any better than this.
While this modem isn't equipped with the newest DOCSIS 3.1 tech, it uses DOCSIS 3.0 at speeds that most Xfinity households will love. This means that it's perfect for those who use Xfinity's Performance Select and Performance Starter plans.
Netgear CM1150V
If you've purchased an Xfinity voice plan, then the Netgear CM1150V (on Amazon) will help connect both your internet and phone service. It's as feature-rich as the Arris S33, so it can easily handle Xfinity's Gigabit plan as well.
However, this model is a bit expensive, so if you've purchased a slower plan, then it's better to save some money and opt for the Arris SVG2482AC (on Amazon). This model can handle download speeds of up to 600 Mbps and boasts a built-in WiFi router as well.