Most people access their social media via their smartphones. However, smartphones come in two basic types. Apple has its iPhones, and the other major smartphone companies use Android as their operating system of choice.
You can either recover or save Snapchat messages by screenshotting, taking photos, or using your phone's filing system. But these may violate Snapchat's terms and conditions. So, the best way is to contact Snapchat customer services.
Snapchat's customer services offer you the best legal options. Alternatively, you could try to do it yourself. You will need to interact with the stored app data on your phone. Said methods can get complicated. But now, let's learn about recovering messages from the platform.
Can You Recover Old Snapchat Messages on an Android?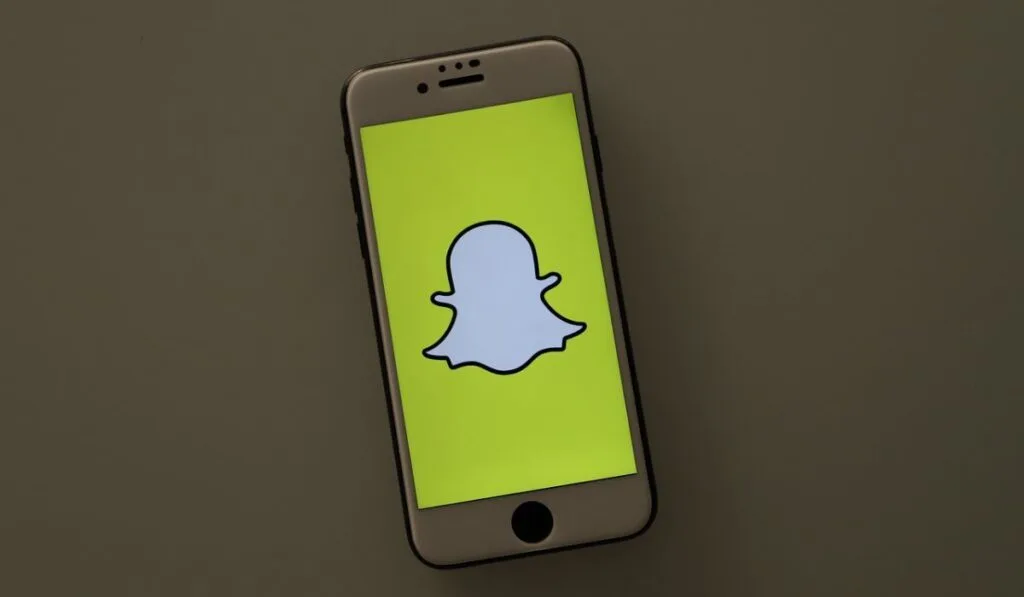 It is a question with a complicated answer. Android may be open source, but that does not mean the apps you use don't have several particular conditions of service.
Snapchat is a good example. Snapchat has all the conditions regarding the infringement of copyrights, etc. However, they also have strict privacy policies regarding user data.
The Legalities
One often treats online services' legalities less seriously than regular laws in our day-to-day lives.
When you agree to terms and conditions, you enter into a contract with the service provider. Therefore, there are potential legal consequences for breaching that contract.
What Do the T's & C's Say?
Snapchat's terms and conditions clearly state that attempting to retrieve message information using methods not covered by the T's and C's is a breach of contract.
If you want your Snapchat messages back, you must go through the appropriate channels. Unfortunately, when you go this route, there is no guarantee you will recover all the data you want.
Why Do They Make These Rules?
Snapchat is a social media platform, and to comply with the legal practices of a social media company, it must uphold specific policies.
However, how Snapchat manages and deletes messages is more a function of their service. Snapchat strives toward privacy and security, and disappearing messages are a part of its brand.
So, suppose you retrieve messages that should have disappeared. In that case, you may infringe on the promise of privacy and security expected by other users.
There are hundreds of ways in which you are, at the very least, undermining the Snapchat experience for other users. It is something to consider before retrieving the data. At least, you should get the consent of those who interacted with you in the messages you want to get back.
If you have a good, defensible reason for doing so, you may feel it is something you need to do.
If that is the case, some methods could help you. Fortunately, Android is a better platform for doing these sorts of things. So, let's take a closer look at the "how."
The Intended Method
Snapchat does have a way to request some of your data. You can do this by taking the following steps:
First, open the Snapchat app on your Android phone.
Navigate to your profile.
Select the gear icon at the top right to go to Settings.
Scroll down to My Data.
Tap on it to open the information page for your data. Scroll down to the end of the page.
You must enter the email address linked to your Snapchat account twice. Right beneath the email request form, you will see a calendar.
Use the calendar to input the start and end date for the data you want to request. Then, Snapchat will refer you to a landing page that says your data is getting prepared for email.
Shortly after, you will receive an email with a link to your download. Your download will produce a zipped folder.
Extract the zip and open its content. You will find two subfolders. One is HTML, and the other is JSON.
Open the HTML folder and click or tap the file called accounts.html. Your browser will open the files by default. If not, right-click on the file and select the Open With… option.
Next, select your browser from the list of options. You will see what looks like a website, with options on the left panel.
Select the Chat History Metadata option from the panel. A selection of chat history may pop up.
Unfortunately, you may find that the messages you are looking for aren't included in the chat history section. It is a common issue with this method of recovering Snapchat messages. Additionally, no media sent in a chat appears in the logs.
The Best Way
If the logs disappoint you, another legal option exists. The best way to retrieve a chat from Snapchat is by contacting the company. Snapchat's customer service division can help you.
As a security measure to protect other users, they don't just give you the messages back in good faith. You will need a sound reason; in most cases, it must have the backing of the law.
Snapchat's customer services will request several ways to verify your identity. That may include identification and proof that you are the real account holder.
Next, they will require a reason. Such reasons are usually cases where you receive abusive or inappropriate content. If there is a valid legal reason, they may ask for a police report.
If all works out in your favor, Snapchat may contact you and arrange for the data to be emailed. But Snapchat T's & C's state the company is not obligated to share this information without a court order.
How to Save Snapchat Messages on an Android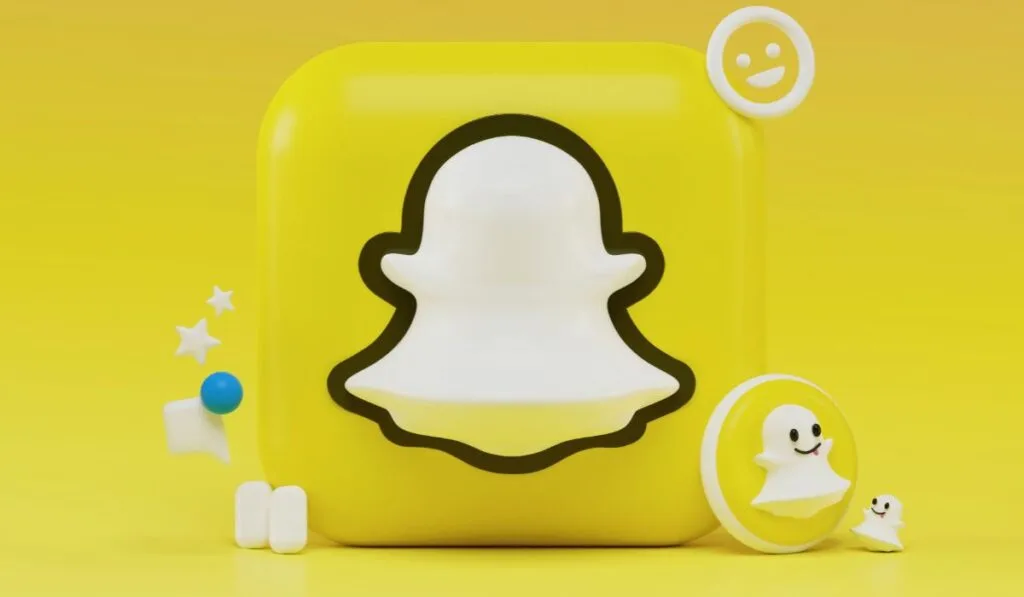 You can save messages from Snapchat. Unfortunately, the three main methods are each inconvenient in their way.
Screenshot
Taking a screenshot is an easy way to save whatever gets displayed on your phone. It is all the more useful now that selecting text from an image is so easy.
However, if you want to save content without the person you were chatting to knowing, you are out of luck. One of Snapchat's clever security features is that the app notifies the other user that you have taken a screenshot.
Set Messages to 24 Hours
If your messages, and those of the person you are chatting to, are set to expire after 24 hours, it gives you more time. Unfortunately, if you have yet to find a longer-term solution, you will still lose the messages when the 24 hours are up.
Take a Photo
You can take a photo of the screen using another device. It is a crude but effective way to keep the chat. However, you may still infringe on Snapchat's T's & C's. These include the unlawful reproduction of content.
Find the Data
Android uses a live file system for some functions. For example, thanks to the live files, your Snapchat messages' current state gets backed up continuously. That means the currently available messages are at your fingertips. You just need to find them.
Not all Android filesystems are structured the same. For example, you have to navigate to the folder containing app data, find Snapchat, and copy its folder.
You would need to use a third-party app to use the data. There are many of these available online. But using such an app is against Snapchat's T's & C's
Can You Recover Deleted Snapchat Messages on an Android?
You can recover deleted messages under specific circumstances. Again, consulting Snapchat's customer services is your best shot, but you must provide a good reason.
Can You Tell if Someone Has Viewed Your Snapchat Message?
Yes, if someone has read your message, it is indicated. You can see it under the message preview in the chats menu. Additionally, the corresponding arrow will appear only as an outline rather than filled.