If you're trying to run a business on Instagram (or just someone who likes to look at data), checking the recent followers of accounts similar to yours can be helpful information. But is it possible to check someone else's recent followers on Instagram?
Unfortunately, viewing someone else's recent Instagram followers is impossible. It is also impossible to view someone else's Instagram followers chronologically. However, you can check someone's followers list by clicking "Followers" on their Instagram profile.
When you look at someone's followers list, instead of showing them in chronological order based on when they started following the account, Instagram shows you their followers in seemingly random order. So, let's get into the topic of the Instagram followers list in more detail to get to the bottom of how it works.
Can You View Recent Followers on Someone Else's Instagram Profile?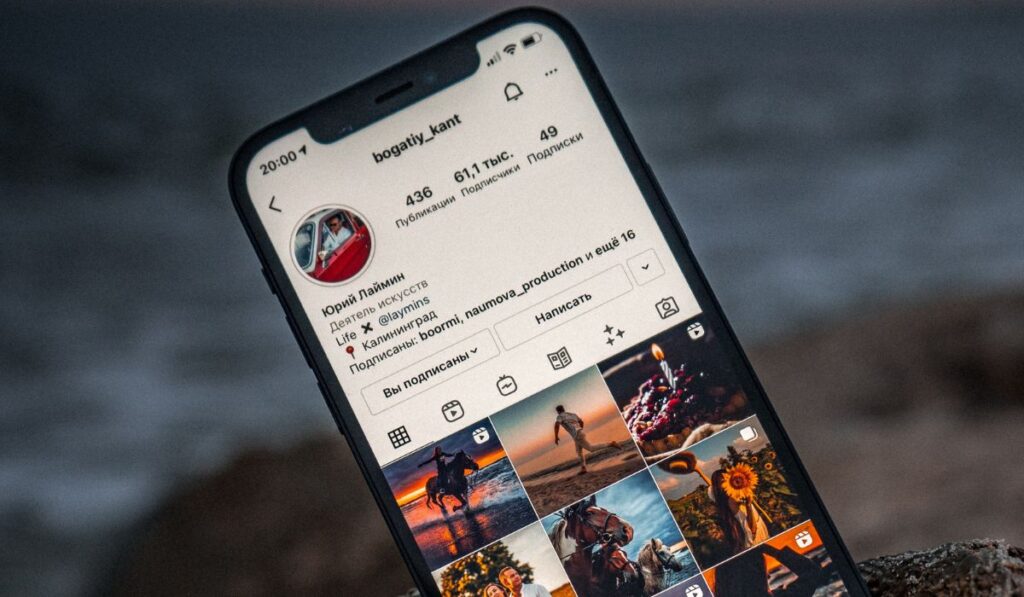 Unfortunately, there is no way to view the most recent followers on someone else's Instagram profile. We say there is now no way to view this because you used to be able to check the most recent Instagram followers for any public profile on Instagram.
In 2021, Instagram updated its app and website to change how the followers algorithm works. Now, rather than viewing someone's Instagram followers in the order they followed them, the first followers you see are either people you follow or follow you.
This is supposed to promote a sense of community between you and other users as you begin to see things you have in common.
Once you scroll past the followers you have in common, you reach a random list of Instagram followers. There is no official statement from Instagram on how ordering this list of followers works, but many people have theorized that Instagram puts users who it thinks you would like at the top of the list.
How to View Your Own Recent Instagram Followers
Thankfully, it is possible to view your own recent Instagram followers. To do this, open the Instagram app and click on the heart icon at the bottom of the screen. This will show you the most recent interactions people have had with your Instagram account, including those who have recently followed you.
If you want to view your own followers list in chronological order based on when they started following you, unfortunately, this is not possible.
Hopefully, they will add this feature soon, as it is essential for anyone using Instagram for business purposes. Seeing who follows your account in order after each post you make is crucial information for any business.
Instead, Instagram shows you your followers in either alphabetical order or their seemingly random algorithmic order.
To view this information:
Open the Instagram app on your phone and log into the account you want to view the followers of.
Next, tap on your profile picture in the bottom right corner of the home page to view your profile.
At the top of your profile page, you should see the number of followers your page has. Tap on this number of followers, and you will be met with a list of all people following your Instagram account. This list is alphabetical for any Instagram account with less than 200 followers.
If you have over 200 followers, the list will be in the same random order you see on other people's profiles. But, again, this order is likely algorithmically designed to show you accounts that Instagram thinks you will like.
Can You Change the Order of Your Instagram Followers?
Unfortunately, you can't change the order Instagram shows your followers. Instead, Instagram will only show you your followers list in two different ways depending on the number of followers you have.
If you didn't read the previous section, for users with less than 200 followers, Instagram will show your followers list alphabetically, from A at the top to Z at the bottom. If you have more than 200 followers, Instagram will show you your followers list in an order determined by their algorithm.
We have no official statement from Instagram on how their algorithm works precisely, but there is a major theory on how it works. People have figured out that, usually, the followers at the top of the followers list interact most with your account.
What Does Least Interacted with/Most Interacted with Mean?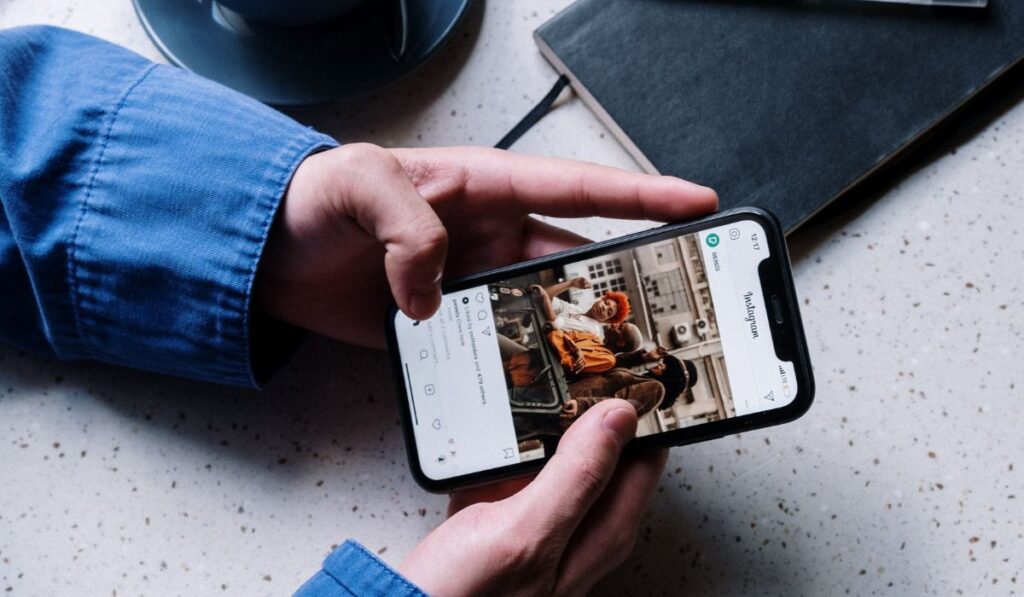 As we just went over, for accounts with over 200 followers, your followers list is automatically sorted, so your most interacted with followers are put at the top of your followers list.
It is also possible to sort the users your account follows by either least interacted with or most interacted with. But what does interacting with someone on Instagram mean?
Interacting with someone on Instagram means getting involved with their posts. If you click on someone's post, comment on their post, or like their post, then you have interacted with their posts.
So, when you look at your followers list, the users you see at the top view, comment on, and like your posts the most. Knowing this information is still valuable for anyone using Instagram for business purposes, as it lets you know the kinds of people you should be marketing to.