We've all been there: you wake up the morning after only to find that you sent some embarrassing messages on Instagram last night. If only it were possible to unsend messages. Thankfully, Instagram has you covered.
To unsend a message on Instagram, tap on the message you sent and select "Unsend" at the bottom of the screen. This will delete the message from both your phone and the recipient's phone, so as long as they haven't seen it, it will be like the message was never sent.
Using Instagram, it is also possible to delete large amounts of messages simultaneously. So now, let's go through how to delete messages on Instagram in more detail to help you do things like this and more.
How to Delete an Instagram Chat Permanently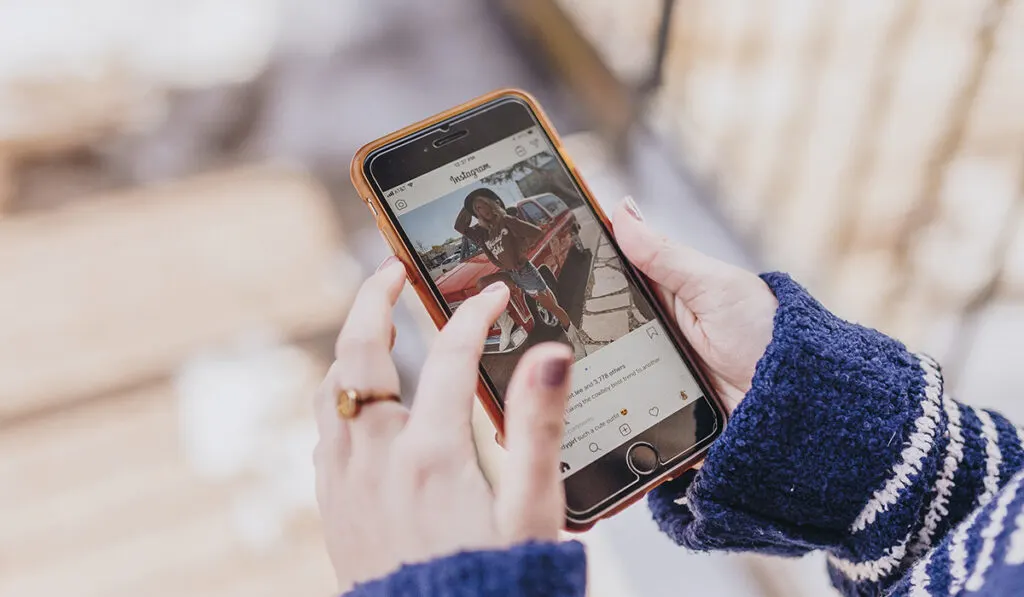 Using this method, we will delete an entire message history between you and another person. This method will only delete Instagram messages from your account. The user you sent them to will still be able to view them.
If you're okay with that:
Open the Instagram app and ensure you are logged into the proper account.
Next, select the messages icon (the paper airplane in the top right corner) and tap the bulleted list icon in the top right corner.
This will bring up a menu where you should see an option that says Delete. Select this option, confirm your choice, and your entire message history with that user will be deleted from your Instagram account. This includes every message you and that user have ever sent to each other.
How to Unsend a Message on Instagram
Our previous method deleted every message between you and another user, but what if you only want to delete a couple or even one message? Thankfully, Instagram has also made this possible via a method called "unsending" the message.
Once again:
Begin by opening the Instagram app on your chosen device and ensuring you are logged into the proper account.
After that, select the message icon (the paper airplane icon in the top right), and you'll be brought to your messages.
Open the chat you would like to delete a message from and locate the message you want to delete.
Tap on the message, and a series of options should appear at the bottom of the screen.
From here, tap Unsend, and the individual message will be deleted entirely.
Will the Message Be Deleted from Both Sides?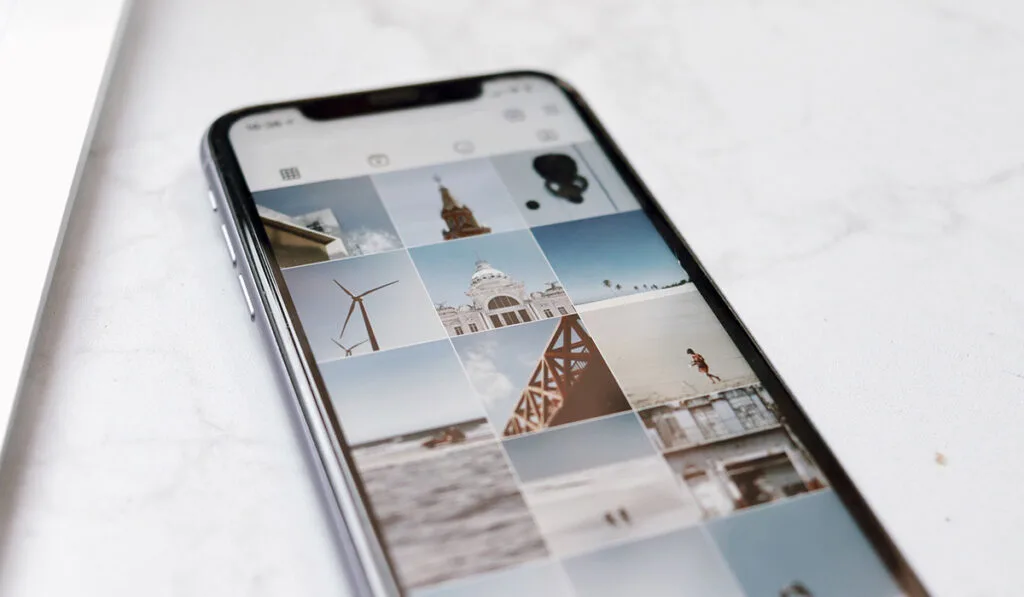 Yes, the best part about unsending messages on Instagram is that the message will be deleted both on your Instagram account and on the recipient's Instagram account. This is why the feature is called "unsending messages" and not "deleting messages."
When you unsend a message, it's like you never even sent it, essentially reversing the sending process or "unsending" it. This is a feature Instagram added back in 2018, and its primary purpose is to help users delete embarrassing messages they sent to the wrong person or while not in their right mind.
However, while the message will be deleted from both your and their phones, it won't be entirely gone. This is because there's a secret third party. The message will not be deleted. This secret third party is Instagram's servers.
After you unsend a message, sometimes you will receive a pop-up message that reads, "Unsent messages are removed from the conversation, but they may still be included if the conversation is reported."
This is Instagram letting you know that unsent messages will be deleted from your and the other person's phones, but they will remain on Instagram's servers. So, if law enforcement were to ask for transcripts of your chat, those unsent messages would be included.
So, if you plan to use Instagram's unsend feature to cover up any crimes, it won't work. On the other hand, if you were only planning to use it to cover up an embarrassing message, this shouldn't mean much to you.
Will the Other Person See That You've Unsent a Message?
Another common worry when it comes to unsending messages is whether or not Instagram will let the recipient know you've unsent a message. For example, sometimes sending an embarrassing message and then unsending it could get even worse if the recipient were to ask you about it.
Thankfully, this shouldn't be an issue, as Instagram does not notify the recipient you have unsent a message. However, if the recipient has notifications turned on for your chat, it may be possible they have a notification on their phone saying that you sent them a message.
To cover your tracks, you must send another message in the unsent message's place. This way, the recipient will think the notification was for the message you just sent rather than the unsent message.
Can You Unsend Someone Else's Message?
If someone sends a message you don't like having in your message history, it may make you want to delete it for them. This brings up the question: is it possible to unsend someone else's message?
Unfortunately, it is impossible to unsend a message not sent by yourself. If you try to select the message and hit "unsend," the only option you will see is "reply." You have two options if you really want the message to be gone.
First, you could try messaging the person and asking them if they would unsend the message. And second, you could delete the entire message history between yourself and that person.