Something is wrong if you post content daily on TikTok but still get 0 views and 0 interactions. With more than 1 billion active monthly users on the platform, it's only fair that you get a slice of the action. So why does your TikTok have 0 views?
You may have set your account to private, meaning only you can view your post. Go to Profile, select a video and tap the three dots on the side. Tap Privacy Settings > Who can watch this video. Choose Everyone for a wider reach. Also, confirm that TikTok servers are not down.
We'll go through some of the reasons why your TikTok has no views and how to fix the issue. Hopefully, with a few tweaks here and there, you should start seeing more engagement in your content. Now, let's get started!
Why Does My TikTok Have No Views?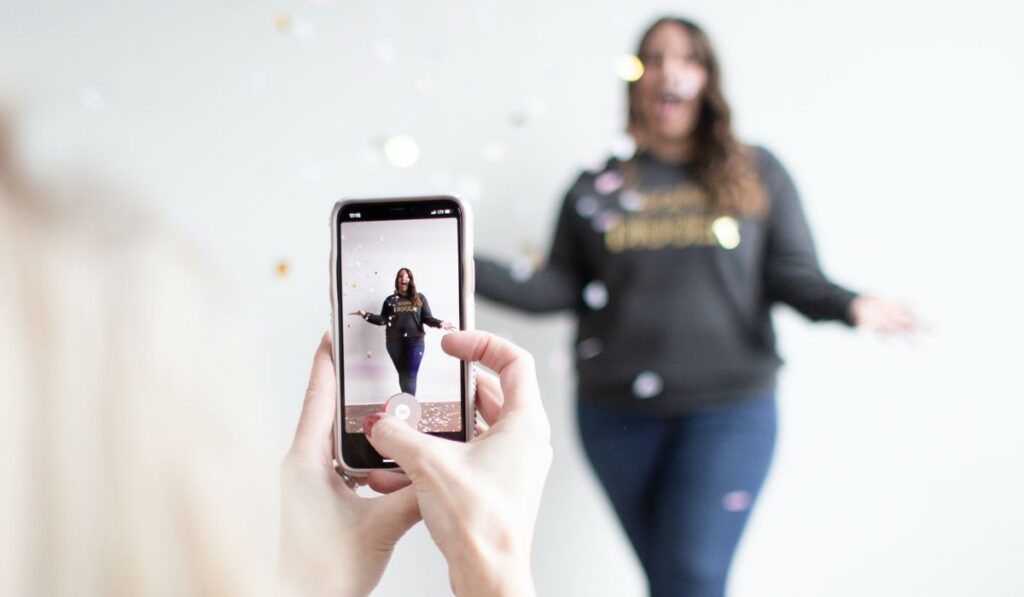 There could be several reasons for this. For starters, if your TikTok video still has no views after one hour, it may be under review. If this is the case, TikTok will send you a notification on this. A TikTok video under review means TikTok's safety team is cross-checking your post per the community guidelines.
Nothing to worry about here. This is a standard procedure that TikTok follows with new profiles. They want to make sure that you are not using a fake account. Generally, your video will be under review for the following:
If TikTok suspects that your video is spam.
There are copyright issues.
Your video or caption contains profanity.
If Your Video Was Approved
It will take between 6 and 24 hours for TikTok to approve your content. Be patient! If your video has been approved and you're still not seeing any engagements, there are a few explanations for it:
You may have set your account to private. This means you are the only one who can view your post.
You may have been shadowbanned on TikTok. Wait for the ban to be lifted before your video can be available to the public.
TikTok servers may be down. So, nothing you can do here except wait for the platform to fix the issue on their end before everything goes to normal.
To avoid TikTok pulling down your video for copyright infringement, ensure it is 100% yours and that you have permission to use the music in it. Also, you have permission to film in the location, and the people in the video have given consent.
What is the TikTok Views Glitch?
It's normal (not so normal) for your video to get likes without any views. This is known as the "TikTok Views" glitch. It happens when a glitch on TikTok or your end prevents the views from updating.
Troubleshooting the TikTok views glitch is pretty similar to most other software issues. Try closing and restarting the app, clearing the app cache, and rebooting your phone. If the problem is with TikTok's servers (most likely), give it time and wait for the view to update.
How to Get More Engagement on My TikTok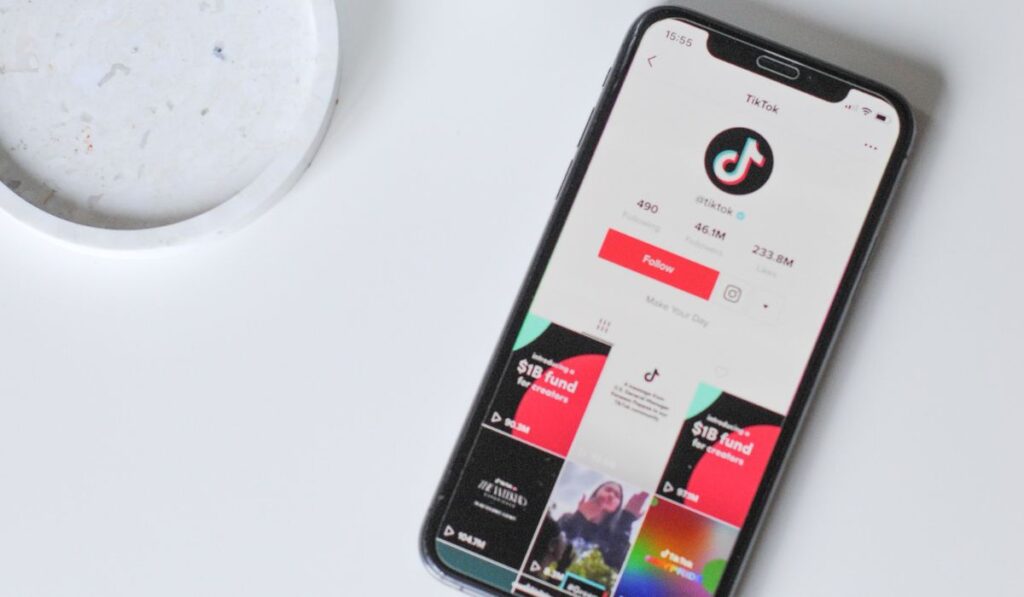 Improving the quality of your content is an incredible way of getting more engagement on TikTok. More likes and views mean more people love your videos and want to see more.
While rising to stardom for many people is usually more of luck than strategy, here are a few tips to get you started.
Check Privacy Settings
Before anything else, confirm your privacy settings are correct. Then, make sure everyone can see your video. Here's how to do it.
Log in to your TikTok account.
Go to the video that you would like to update. All your videos are on your Profile.
Tap the three dots on the side.
Tap Privacy Settings > Who Can Watch This Video?
Choose Everyone for a wider reach.
Once this is done, you can now focus on enriching your content.
Choosing a Niche
What do you want to be known for? The lady who posts recipes from around the world, the tech guy who fixes broken phones and laptops, the cutest couple on the internet—having a specific niche that you focus on makes you stand out and gain more followers.
After identifying your niche, be creative and original. Check out what trends people are doing, what videos are going viral, and what content is popular. Then, play around with your niche to ensure you are captivating and entertaining. And don't forget to be funny.
You can also include current trends and controversial topics that are more likely to engage people with your videos. Dark humor is also an excellent choice to go for.
The TikTok Algorithm
TikTok doesn't publicly share its ranking algorithm but follows a fundamental principle. If people spend more time watching your video, they like it. If they are not interested, they'll only watch a few seconds before scrolling on.
Gen Z's concentration span is a short one, around 8 seconds. So, the trick is to make the viewer glued to your content within the first 8 seconds or even shorter. This takes us back to the previous tip; narrow down on your niche, be creative and adopt humor as much as possible.
Interact With Your Audience
And when you finally start seeing some numbers on your posts, don't be a snub. The goal of any social platform is to interact and engage with people all over the world. Interact with your audience to gain their love and loyalty.
Respond to your followers' comments and messages, follow them back, and like their posts. Engaging with your audience is an incredible way of building meaningful relationships.
Post at the Right Time
Most people don't know this, but the timing of your post has a massive effect on how viral it will be. Research more about your audience to know where they are located and when they are awake and most active.
Generally, TikTokers tend to be most active in the afternoon from around noon. But the timing will be of little essence if you do not have a following. So instead, focus on creating quality content.
Promote Your Videos
It's also a good idea to promote your videos on other platforms. Maximize your reach by posting your content on YouTube shorts, Instagram, Facebook, and even Twitter.
Each platform has its unique audience. Making your content accessible to them helps get more eyes on your videos.
You can also collaborate with other influencers on TikTok to help push your content out. Again, this makes it easier than when you do it alone.
Patience is Key
We know how much you want your videos to start getting views and engagement. But it's not going to happen overnight. It can take a few days or weeks before your video penetrates people's feeds and you get noticed.
The secret is consistency. Don't give up even when the numbers don't reflect your hard work. With the tips provided above and some luck, you are bound for success.