Oops! You accidentally opened that Instagram DM you've been ignoring for ages. And no, you can't "unsee" it. But you can mark it as unread. We know how it sounds. It's complicated. But how can you do it?
You can mark the message as unread (not unseen) for business accounts, and the sender will still see that you've read it. For personal accounts, restrict the user. Go to their chat and tap their name at the top. Select Restrict Account. You can also use third-party management apps.
With a few tricks, you can still beat the system and avoid the read receipt. And now, we take you through all your options and what you should go for.
Can You Unsee a Message on Instagram?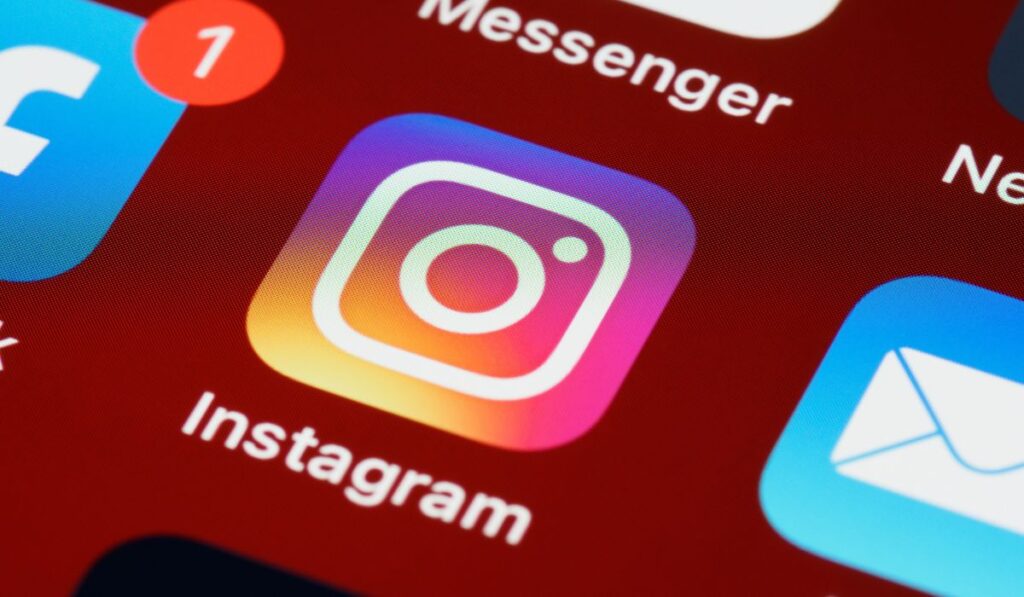 Sorry to be the bearer of bad news, but no, you cannot. Instagram is yet to include an in-app function that un-reads messages.
However, if you have a creator or business Instagram account, you can mark it as unread and reinstate it to its previous state. The method works for both primary and general messages.
Is There a Way to Turn Off Instagram Read Receipts?
No, there is no official feature on Instagram that turns off read receipts. The read receipt is designed as an acknowledgment that you have seen the message. But you can read your messages privately without the sender knowing.
There are a few ways to do this. You can restrict the sender or enable airplane mode (explained later in the article). You can also read the message from the notification panel.
Some sites recommend disabling your active status as a viable solution. But, nope, this doesn't work. Turning off the active status, as its name might suggest, only hides the green active dot or timestamp that shows when you were last active. It, however, doesn't disable the read receipt.
Can You Mark an Instagram Message as Unread?
Yes, you can mark an Instagram message as unread, but you need a business or creator account. Here's the catch, the message will be unread from your side, but it will appear as "seen" on the sender's side. This means they can still tell you've read the message.
Here's how to mark a message unread using Instagram Business:
First, log in to your Instagram account and go to the Direct Messages section.
Next, go to the message you want to mark as unread.
Press and hold the profile of the sender until a pop-up menu appears.
Tap Mark as Unread.
The blue "unread" dot will be restored to the message. A reminder, the sender will still be able to see that you've read the message. So, not much of a help here.
What are Your Other Options?
All hope is not lost. There are still a couple of options you can try out. They are outlined below.
Activate Restrict Mode – Possibly the Best Solution
Arguably your best option is to place the Instagram user (the one who sent you the DM) in restrict mode. They'll not be able to view posts, interact with you, and better yet, won't tell if you view their messages.
It may seem harsh, but it's the best shot at hiding the read receipt. Here's how to activate the mode.
Log in to your Instagram account and go to the Direct Messages section.
Select the chat of the person you want to restrict.
Tap their username at the top of the chat.
Scroll down and tap Restrict. Confirm your selection.
You could also restrict them through their profile. Here's how:
Go to the search bar and type in the account of the person you want to restrict. Then, click on the username to go to their profile page.
Tap on the three horizontal lines at the top right and tap Settings.
Tap Restrict and then select Restrict Account.
Uninstall Instagram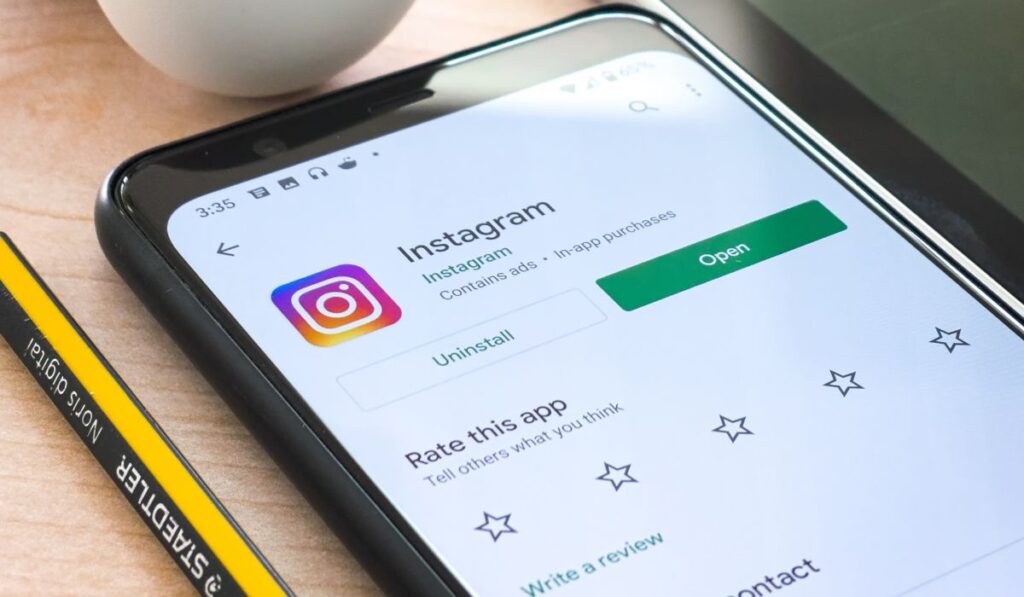 Yes, uninstalling the app may help, provided you follow the correct procedure. This trick is slightly long (and tedious), but it has worked for many.
For starters, when you receive the message in your notification bar, don't open it; otherwise, the method won't work. Do this next:
Log in to your Instagram account and go to the Direct Messages section. Don't open the message yet.
Close the app and go back to the Home Screen.
Disable your mobile data (or Wi-Fi) and enable Airplane Mode. This step is essential. Don't skip it.
Now, go back to Instagram (when still in airplane mode) and open the message you want to read.
As soon as you turn your mobile data back on, the message will be marked as read, making this solution temporary.
To fix this, disable airplane mode, uninstall Instagram and re-install it again. The message will remain unread.
Again, this method only works if you haven't yet opened the message.
Use Third-Parties
Aside from the restrict mode, this one is also another great solution. But like the airplane method, it only works if you are yet to open the message.
Developers who are always one step ahead (thank you) have come up with these incredible third-party apps that can hide the read receipts. These management apps allow you to do everything without logging in to your account.
Some of these apps include Hide Last Seen – No Blue Ticks and DMPro. Download and install either of these apps. Launch them. Once you are in and have signed into your account, read your messages without logging in to Instagram. This way, you avoid invoking the read receipt.
Zuckerberg, We Need the Unread Button
It's a shame that after two decades in existence, no one in the Instagram design team has thought of including an unread button, a team that boasts innovation and experience. Instead, their focus is on Instagram notes, a feature that lets you write 60-character messages to friends. How more useless could it get?
Despite all our frustrations, the read receipt isn't going anywhere soon. After all, it's there for a reason.