Like any other console, the Switch Lite could develop issues once in a while. One common issue that's extremely frustrating is when the Switch Lite is literally just not turning on. What could be causing this, and how do you fix is as quickly as possible to get back in the game?
A Nintendo Switch Lite may not be turning because of power supply issues or a software issue. Charging the console is the first thing you should try, and then you can escalate to a soft reset of the console if necessary. As soon as the console is back on, check that the software is up to date.
You can keep your Nintendo Switch Lite in optimum working condition by regularly cleaning the console and screen with a soft cloth and docking or undocking carefully to avoid scratching it.
Why Won't the Nintendo Switch Lite Turn On After It Died?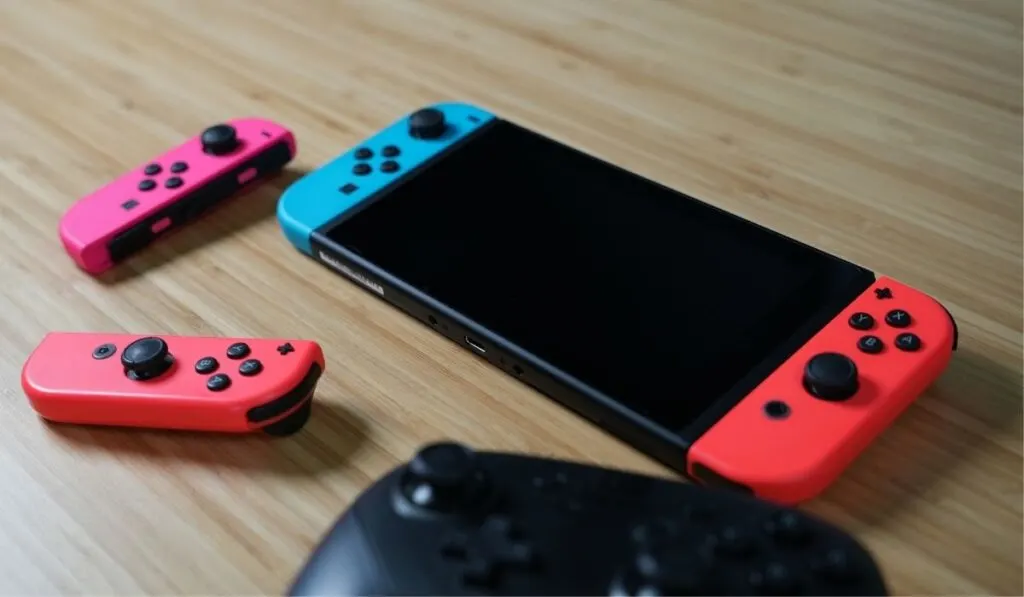 These are the most common reasons why your Nintendo Switch Lite won't turn on after it dies. You can also skim our parallel resource on this problem with the bigger Nintendo Switch if you'd like, and be aware of our related guide on Nintendo Switch Lite freezing as well. Here's what to look for when your console won't turn on:
Low Battery
Long hours of non-stop gaming can entirely drain your console's battery. The Nintendo Switch Lite can last for approximately 3 to 7 hours after a full recharge.
Limiting your game time will prevent your Switch Lite from fully depleting power.
Software Malfunction
On some rare occasions, the Nintendo Switch Lite (on Amazon) might greet you with a black screen when trying to switch it on because of defective software resulting from glitches and bugs.
Carrying out a manual reset will effectively fix your console.
Hardware Damage
The Nintendo Switch Lite has a plastic LCD screen that objects in your backpack might crack. It also has vents at the bottom where tiny dust particles or liquid can get in through, damaging crucial hardware. Once these critical parts are destroyed, the console won't turn on.
Faulty Power Cable
A defective power cable could prevent your console from turning on. Power cables start getting faulty due to material aging or mechanical damage.
Replace the worn-out cable with an official Nintendo Switch Lite cable (on Amazon) as it functions better and charges your console faster. An off-brand cable could cause more complications to your console.
What To Do if Nintendo Switch Lite Won't Turn On?
Hopefully you can get your console to scare up some life during that process, even if you only make a baby step forward toward a blue or orange screen on the Switch. Here are ways you can fix your Nintendo Switch Lite and get to turn on:
Charge Your Console
The most probable reason your console won't turn on is low battery. Plug in the AC adapter, the console's screen will power on, and on the top corner, you'll notice a small battery symbol and a flash of lightning next to it.
The Nintendo Switch Lite takes around 3 hours to charge fully when you turn it off. However, when its battery is completely drained, it can take more time to charge and restart. When the power bar is full, try turning it on to see if the issue is fixed.
Perform a Soft Reset
You'll have to perform a simple reset if your Nintendo Switch Lite isn't turning on after you've recharged it. This helps close any programs that may have caused your console to crash.
Here is how to do it:
Press and hold the Power button for 15 seconds
Release the Power button and allow the console to restart
The Switch Lite should show the Nintendo logo and turn on in a few seconds
Perform a Hard Reboot
If your Switch Lite cannot turn on after performing a soft reset, you'll have to conduct a hard reboot. The downside to this option is that it might execute a factory reset of your console.
Fortunately, Nintendo has created a recovery mode which means you won't lose all your saved data.
You can do a hard reboot by following these steps:
Hold down the power button for 15 seconds
Release it and wait for some seconds
Press the power button once to turn on the Switch Lite
If this hard reboot doesn't fix the issue, contact Nintendo support for help or take your console to the nearest Nintendo store for repair.
Check Your Console for Damage
The Nintendo Switch Lite is a powerful console designed to endure harsh conditions. This, however, doesn't make it indestructible.
Repeated instances of dropping on hard floors and rocking about in backpacks damage the console's hardware. It will then start malfunctioning and won't turn on.
Examine the console carefully for any damages and take it to the repair center if you find any. Avoid opening it manually, as it can nullify the warranty.
How Much Does It Cost to Repair a Nintendo Switch Lite?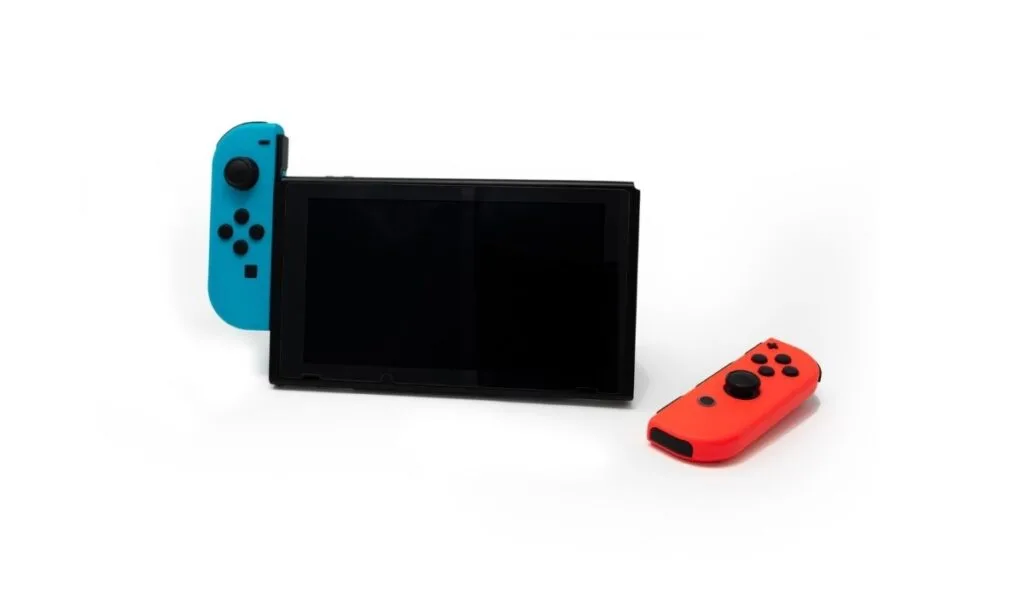 Here's what you can expect to part with when you take your Nintendo Switch Lite for repair:
| Repair Service Offered | Average Cost |
| --- | --- |
| Examining the Nintendo Switch | $19.99 |
| Repairing all Joycon issues | Starting at $40.95 |
| Repairing a broken fan and overheating issues | Starting at $79.95 |
| Fixing charging issues on the console(replacing batteries, power ports, and AC power cords) | Starting at $79.95 |
| Evaluating damaged or dropped console, including replacing all broken parts | Starting at $89.95 |
| Fixing booting, freezing, and crashing problems | Starting at $97.95 |
| Fixing Blue Screen of Death | Starting at $99.95 |
Benefits of taking your Nintendo Switch Lite to a professional console repair store include:
Repairs are done by highly trained technicians who can fix any problem
Email notifications at each stage of the repair process
Same day repair
How Long Does It Take for a Switch Lite To Charge?
The Nintendo Switch Lite takes approximately 3 hours to fully charge when not in use and can last for 3 to 7 hours before it needs a recharge.
Its battery life will gradually diminish, just like most lithium-ion batteries. The battery life decreases by about 20% after around 800 charge periods. This might sound alarming, but it's normal and doesn't mean the battery or console has any issues.