It's easy and relatively quick to unpair your Apple Watch using your iPhone. But what if you don't have access to your phone? Can you still be able to unpair your watch? The short answer is yes. So how do you do it?
Go to Settings > General > Reset and tap Erase All Content and Settings. Key in your passcode if prompted, and then tap Erase All. If you don't have the passcode to your watch, perform a hard reset. Hold your watch's digital crown and side button, and then tap Erase All Content & Settings.
You risk losing all your data, but it's still worth it if you want to unpair your watch and iPhone. So here's a closer look at everything you need to know about the process.
Reasons for Unpairing Apple Watch from iPhone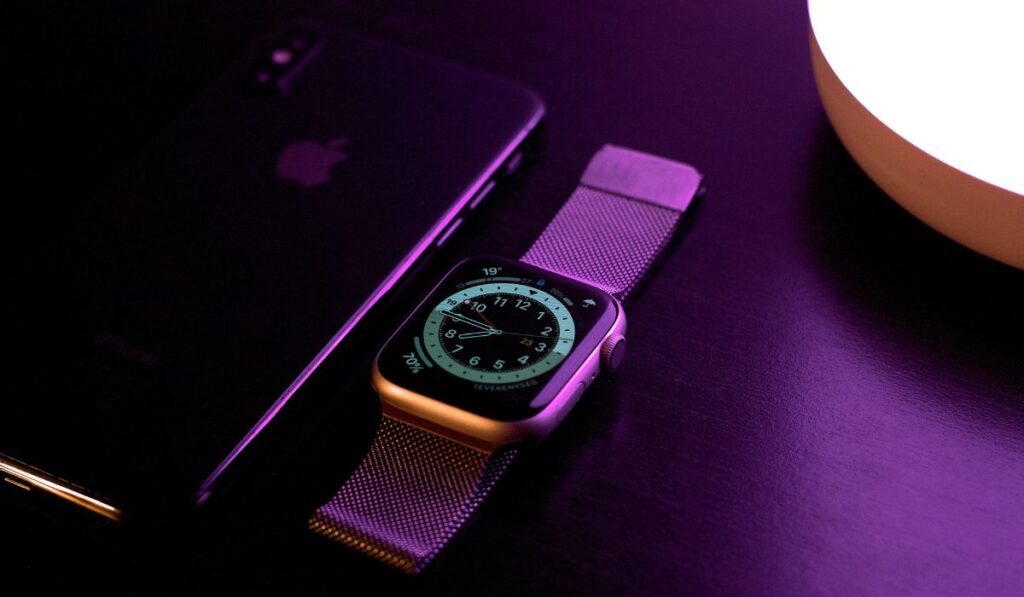 Here are a few reasons to unpair your watch from your phone:
Your Apple Watch isn't functioning correctly.
You are planning to sell your watch or the phone that it is paired to.
You have forgotten your watch's passcode.
How to Unpair an Apple Watch Without Your iPhone
Without using your phone, you can unpair your Apple Watch through the watch itself or remotely through the iCloud Website.
Unpairing Apple Watch Using the Watch Itself
Before beginning the process, make sure you fully charge your watch.
Here's what you need to do:
First, on your watch, go to Settings > General and select Reset.
Next, tap Erase All Content and Settings.
Key in your passcode if prompted and tap Erase All. For some models, you can select Erase All & Keep Plan if you're not giving your watch to someone else.
Wait as the watch resets itself. Once done, you can turn off the Activation lock.
How to Remove the Activation Lock from Your Apple Watch
The activation lock is a security measure to link your Apple Watch to your iCloud account. You'll still have to deactivate this lock. Here's how to do it:
On your computer, go to icloud.com.
Sign in using your iCloud information.
Next, click Find iPhone and then choose All Devices.
Select your Apple Watch and then click Remove from Account.
You have successfully unpaired and reset your Apple Watch and can link it to another iCloud account.
Unpair Watch Without the Passcode
The above method won't work if you can't remember your passcode. Instead, you will need to hard reset your watch. Here's how to do it.
Press and hold your watch's Digital Crown and Side button until the Apple logo appears.
Wait for a few seconds and hold the Side button.
The prompt Erase All Settings will appear. Tap on it and then tap Erase All Content and Settings.
Tap Confirm to restore your watch to its factory default.
The next step is to remove the activation lock. Follow the steps provided above.
Will Unpairing an Apple Watch Delete All of its Data?
It depends on the method you use. For example, if you unpair your Apple Watch using your iPhone, your data is automatically backed up to the phone it was paired with, and you can restore it later.
However, if you unpair directly from the watch, no backup is created, and you risk losing all your data.
What to Do if You Can't Unpair Your Apple Watch
Troubleshooting this problem is slightly tricky since you don't have your iPhone with you. Usually, the problem is with Bluetooth and network settings or software updates, which will require your phone to fix.
However, there are two possible courses of action you could take.
Update WatchOS
If you are using watchOS or later, you can still install updates without your iPhone. For older models, you need your iPhone to update your watchOS.
Here's how to do it.
Connect your watch to Wi-Fi.
Go to Settings > General > and tap Software Update.
Tap Install if a software update is available, then follow the next few onscreen instructions.
Try again and see whether it works.
Contact Apple Support
The next thing you can do it to contact Apple Support. Let them know you don't have your iPhone and still can't unpair your Apple Watch. They will ask you a few questions and then help you out.
Backup Your Apple Watch
Always have a backup of your Apple Watch. It'll come in handy when you perform a factory reset and need to recover your old data. Your Apple Watch is automatically backed up whenever you back up the iPhone you've paired it.
To Conclude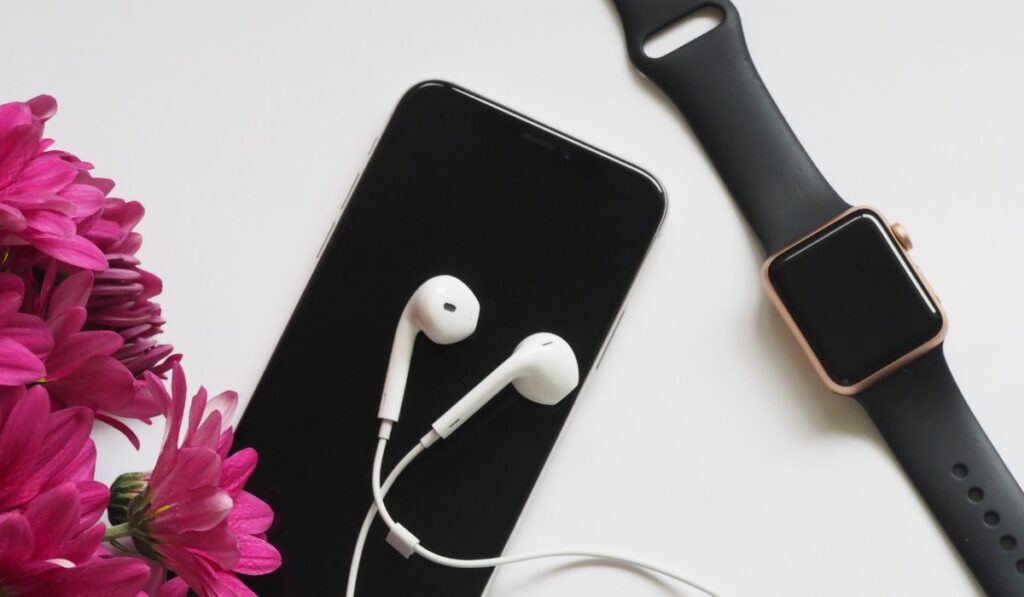 We highly recommend unpairing your Apple Watch using your iPhone if you have access to it. This way, your data is backed up automatically, and you don't risk losing anything.
Use the watch itself only if you can't access your phone. Good luck!