The viral video app Tiktok is used to seeing certain trends taking over in popularity, whether that's a new audio sound, challenge, or even filter. As one thing begins to take over on the trends, everyone wants to make their own version of it—leaving them trying to find the source. The cartoon filter has recently taken over many people's feeds, but how exactly do you find it?
The viral cartoon filter to make you or your pet look like you stepped straight out of a Disney movie is on Snapchat. You can use it on TikTok by taking the video on Snapchat, saving it, and then uploading it to TikTok with whatever audio and TikTok effects you choose.
Let's take a look at the famous cartoon filter, as well as how to find and use it and how to put it on TikTok.
What is the Viral Cartoon Filter?
The cartoon filter is a Snapchat filter that went viral on TikTok. It turns any person or animal into a cartoon, mimicking Disney's classic animation style. From people who wanted to envision themselves as a Disney prince or princess to those who wanted to see how their pet would look as the star of a Pixar movie, it almost shot up in popularity overnight.
It enhances the eyes and eyebrows to be large and dramatic, and it's an almost eerie likeness to the person or animal it's capturing. While Snapchat and TikTok have a wide array of free filters available, it's easy to see how this one went viral.
How to Find the Cartoon Filter
You can't access the cartoon filter straight from TikTok. Instead, you'll have to:
Download Snapchat if you don't have it already (click here for troubleshooting), and head to the camera screen.
Tap the smiling face next to the camera button.
Then hit Explore, and you'll see a search bar.
The filter you're looking for is Cartoon, a Snapchat official filter, so it should be the first one to appear if you type that in.
Like any other Snapchat filter, you can flip the camera around to face you using the arrow buttons and start recording. The filter will automatically apply to your face. You can also point it at your pets or someone else to see what they'd look like as a Pixar star.
How to Use the Cartoon Filter on TikTok
Since you can't get the cartoon filter directly on TikTok, you'll have to transfer any footage from Snapchat to the other app.
When you've taken a video, you can hit the arrow pointing up to export the video instead of uploading it to your story or sending it to a friend.
From there, you can download it to your camera roll.
Next, head to TikTok and hit the plus symbol in the middle of the menu bar at the bottom of the screen.
You can then hit Upload and put the Snapchat video you just downloaded onto your TikTok.
From there, you can customize it with any of TikTok's audio and effects.
Does This Work with Any Snapchat Filter?
This method should work for any Snapchat filters. If you record the video and then download it, you can upload the video on TikTok—or, in fact, anywhere else that allows them. While TikTok has some comparable filters, none are quite the same as the Snapchat one, which is why it has gone so viral.
What if the Filter isn't Working?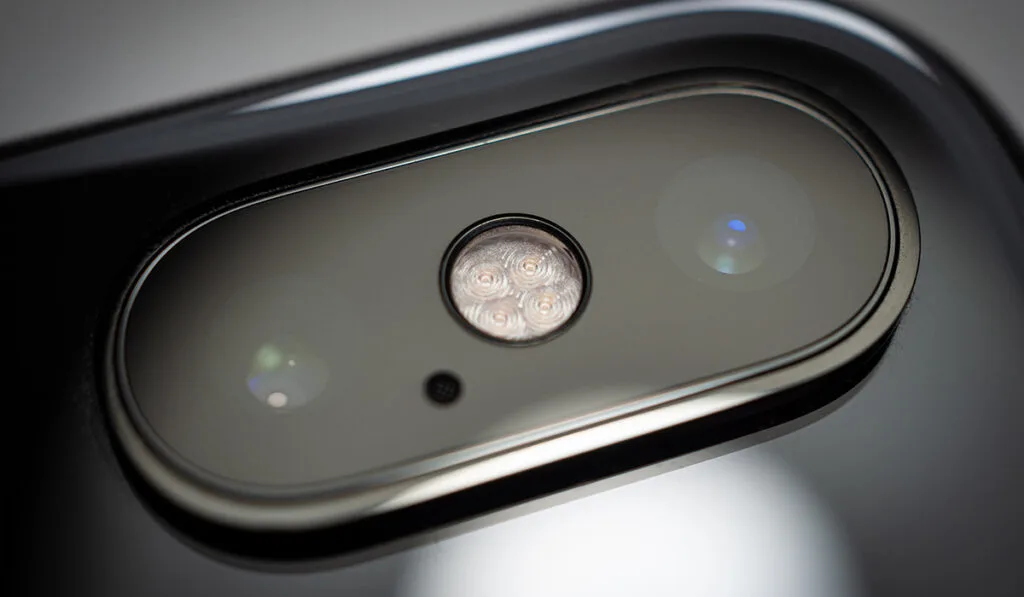 If the Snapchat filter isn't working, it's likely something to do with the light or angle of the camera. Make sure you're taking the video in clear lighting, and the subject is facing the camera directly. If you have an animal with dark fur, you may need the light to be even brighter.
You should also ensure your camera lens is clear, clean, and unobstructed.