One of the most important building blocks that has led to Instagram's success is the ability to follow other users and have other users follow you back. Your followers on Instagram really start to feel like a community, and sometimes it can be fun to look at how that community started. But is it actually possible to view your Instagram followers in chronological order?
It's not possible to view your Instagram followers in order based on when they followed you. Instagram used to display the followers list chronologically, but it has since implemented an algorithmic order based on the frequency of interactions between users and their activity on the platform.
So, is there any way to change the order of your followers list? And how does the followers list algorithm work? Let's get into this topic in more detail so you can start to use the followers list to the best of its ability.
How Do You View Your Followers on Instagram?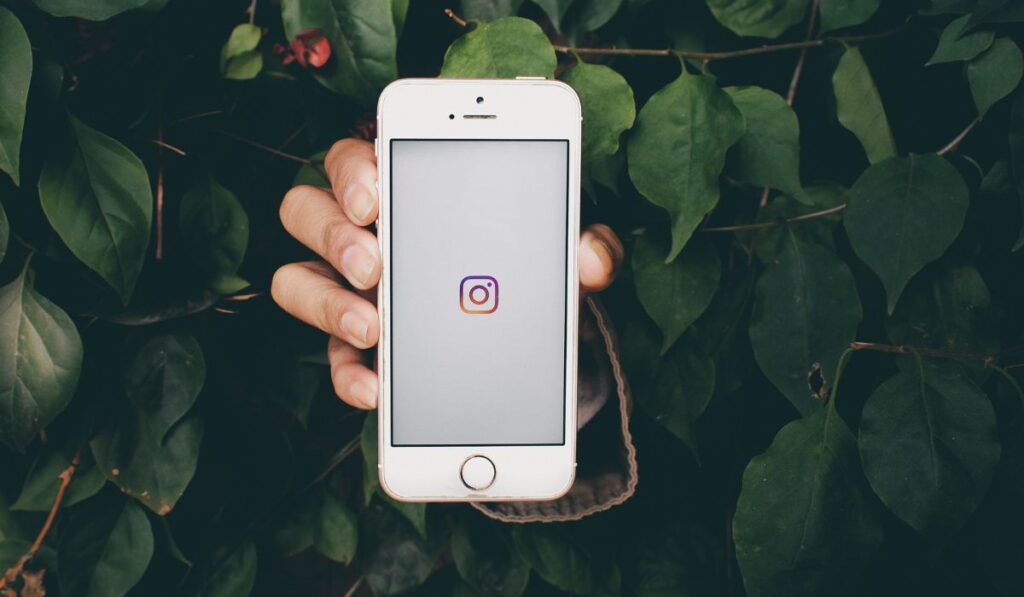 Instagram is by far one of the most popular social media platforms, with millions of users worldwide. It provides a space for users to share their photos and videos and connect with friends.
One of the key features of Instagram is the ability to follow accounts that you find interesting as well as accounts of people that you know. Those same users can also follow you.
Instagram helps you keep track of all the users that follow you on the platform by keeping a list of them. Here's a step-by-step guide on how to view your followers list on Instagram:
Open the Instagram app: To view your Instagram followers, you need to have the Instagram app installed on your device. Once you have the app, open it by tapping the icon on your home screen or app drawer.

Log in to your account: If you're not already logged in, you'll need to enter your username and password to access your account.

Go to your profile: To view your followers, you need to go to your profile page. This can be done by tapping on the profile icon in the bottom right corner of the screen.

Tap on the "Followers" option: Once you're on your profile page, tap on the "Followers" option, which should be located to the right of your profile picture.

View your followers: A list of your followers should now be displayed. You can scroll through the list to see all of your followers, and you can also tap on a follower's username to view their profile.
Can You Rearrange the Order of Your Followers List?
Instagram doesn't currently offer the ability for users to rearrange the order of their followers list. For accounts with less than 100 followers, your followers list will be displayed in alphabetical order based on username. However, once you get beyond that 100 follower count, the order your followers appear in may seem entirely random.
However, the order in which followers are displayed is actually determined by a variety of factors, including the frequency of interaction between the user and the followers, as well as the timeliness of their activity on the platform.
There are some third-party tools that claim to allow users to rearrange their followers list. These tools often use algorithms to analyze a user's activity and interactions with their followers, and then reorder the followers list based on the results of this analysis. Some of these tools also allow users to manually rearrange their followers list by selecting and dragging individual followers to different positions within the list.
While these third-party tools may provide users with more control over the order of their followers list, they also carry risks. Many of these tools aren't endorsed by Instagram and may be in violation of the platform's terms of service.
Additionally, some of these tools may collect and use user data in ways that aren't transparent or secure, which could put the privacy and security of user information at risk. Ultimately, it's up to each individual user to weigh the benefits and risks of using third-party tools to rearrange their followers list on Instagram.
Can You View Instagram Followers Chronologically?
Unfortunately, you can't view your Instagram followers chronologically. It's not possible to change the way Instagram sorts your followers list at all, so it's not possible to change it to display chronologically. This is true for both the Instagram phone app as well as the Instagram website, so switching from one to the other won't solve this problem.
As we mentioned in the previous section, if you have less than 100 followers on Instagram, the followers list will display the users who follow you in alphabetical order based on username.
If you have more than 100 followers, Instagram displays the users in this list using a complicated algorithm. This algorithm typically puts users that you engage with regularly near the top, and it puts users that you don't usually engage with near the bottom.
Users you engage with are either users that regularly like and comment on your posts or users whose posts you regularly like or comment on. Instagram has never given a formal statement for why the algorithm works this way, but it's generally understood that Instagram thinks users like to see people they know when they look at their followers list.
Can You See Other People's Followers on Instagram?
Yes, it's entirely possible to view another user's followers list on Instagram, and it's also very easy to do. First, you need to have an Instagram account of your own and be logged in. Then follow these steps:
Go to the profile of the person whose followers you want to see.

Click on the "Followers" tab located beneath the profile picture and bio. This tab shows the number of followers the person has.

You will now see a list of all the followers of the person. You can scroll through the list to see all the followers, or you can use the search bar to find a specific follower.
It's important to note that some accounts may have private profiles, which means you won't be able to see their followers list. In this case, you'll need to send a follow request and wait for the account owner to approve it.
Can You Change the Order of Other People's Followers?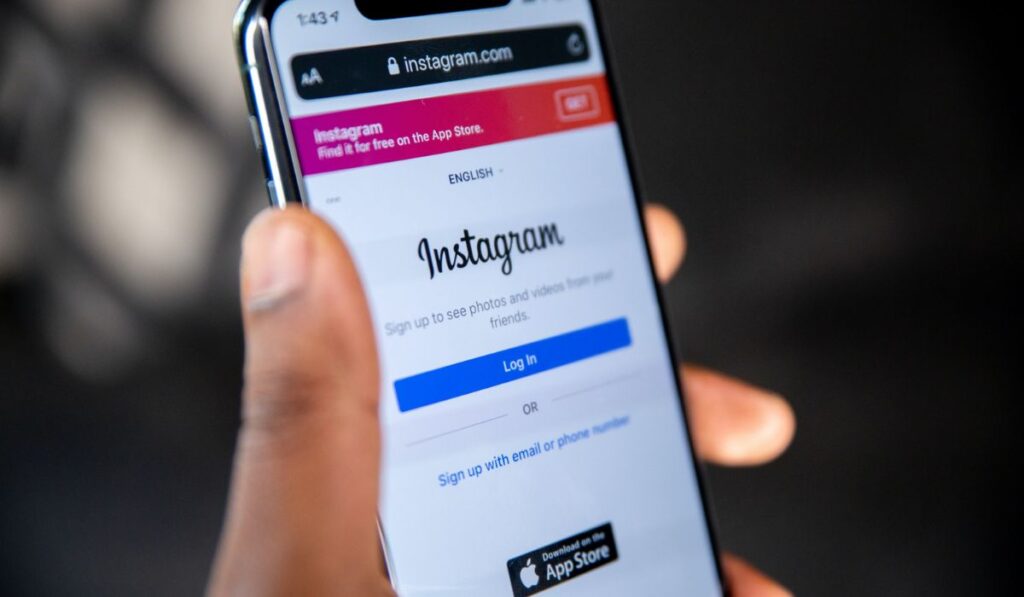 No, it's not possible to change the order of the followers list on another user's profile. Whenever you look at another user's followers list, you only have the option to view it in the algorithmic order that Instagram defaults to.
Originally, other people's followers list would be in chronological order. However, back in 2021, Instagram updated both their app and their website to change the way the followers algorithm works.
Now, rather than viewing someone's Instagram followers in the order they followed them, the first followers you see are either people you follow or people that follow you. This is supposed to promote a sense of community between you and other users on Instagram as you begin to see things you have in common.
Once you scroll past the followers you have in common, you reach what seems like a completely random list of Instagram followers. There is no official statement from Instagram on how the ordering of this list of followers works, but many people have theorized that Instagram puts users who it thinks you would like at the top of the list.
Instagram likely determines which users you would be more likely to enjoy by looking at the type of content you engage with on the platform. For example, if you regularly like arts and crafts posts on Instagram, then they will likely put other users that like that content at the top of the followers list.
Can You View People Who Have Unfollowed You?
Unfortunately, Instagram doesn't currently let you look at a list of all of the users who have unfollowed you. Nonetheless, there are a few ways to check if someone has unfollowed you.
One of the most common methods is to manually check your list of followers. You can do this by going to your profile, tapping the "Followers" count, and then scrolling through the list to see if any names are missing. This method can be time-consuming, especially if you have a large number of followers.
If you have a specific user in mind who you want to check on, you can simply check their following list for your username. To do this, simply open their page and then tap on the "Following" number.
Tapping on the number will bring you to a page showing every user on the platform that they follow. Then, you just need to use the search bar to search for your account name.
If your username shows up in their following list, then they are currently following you. However, if it doesn't show up, then they're not one of your followers.